Let's start Round Four, the round that will determine who our final three will be!

RULES
| If your name is on this list you're expected to submit an entry.
| One entry per person.
| Entry must meet LJ standards. (100x100, 40kbs)
| Must use caps provided.
| All effects welcome, except animation.
| When posting, post icon AND url.
| Do NOT post your icon anywhere else until the challenge is over.
| SKIPS ARE NO LONGER ALLOWED TO BE USED!!! That means you MUST submit an icon this week!
| Since I'll be on vacation for the next week or so, entries won't be due until Monday, July 7th at 5PM EST.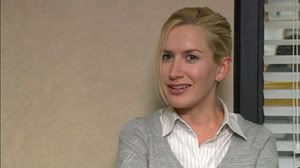 Entries: [0/5]